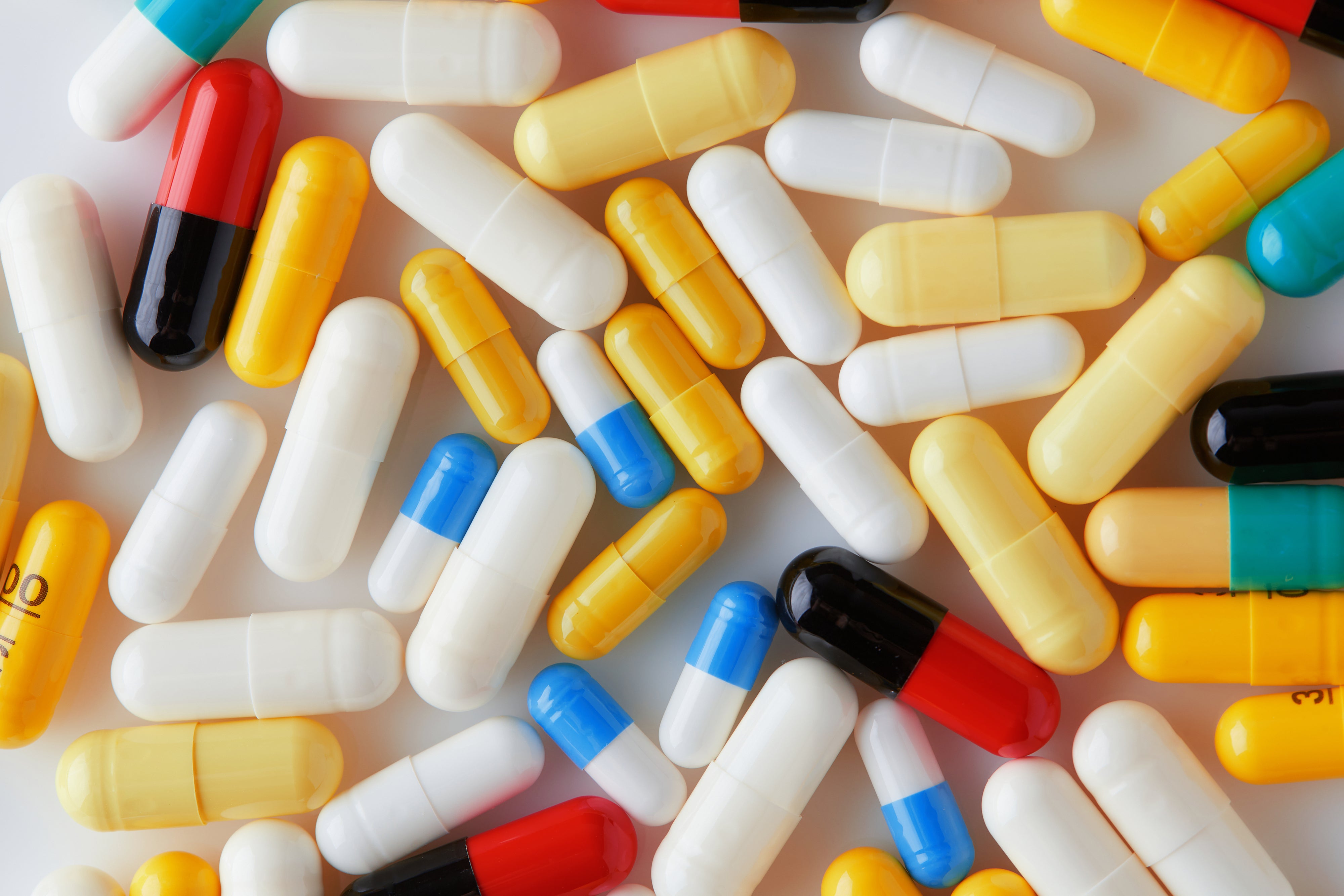 Our Office
Plot 36A, Unique Mechanical Works Mahal Industrial Estate
Andheri East, Mumbai - 400093
Mon - Sat, 10am - 6pm
FAQ
We might have already read your mind.
Ordering
What capsule size should I buy?

If you're not quite sure which size is right for you, refer to our size guidelines page. For any additional question, email us at support@patcopharma.com.
Can I cancel my order?

We completely get it, we change our minds too! While we wish could, once an order is placed, we are unable to alter or cancel it at this time. For any additional change in the existing order, please contact us at support@patcopharma.com.
What if I want to speak to someone?

We want to speak to you too! Contact us with any questions, concerns, or feedback. We will be sure to get back to you within 48 hours. However, please note that inquiries sent on Saturdays will receive a reply the following Monday, but possibly sooner.
Shipping
What is the shipping policy?

Once your order is placed, you will receive a confirmation email letting you know that our fulfillment team has received your order. Once your order is fulfilled, you will receive an email notification with your tracking information. Shipping fees are non-refundable in the case of returns.

For information about International shipping click here.
How much time will it take to deliver my order?

We use several shippers for all our orders depending upon serviceable pin codes.

Dispatch: Your order will be dispatched within 2 days of purchase.

Shipping Time: Shipping times vary based on the zonal area.

Zone 1-3: Shipping usually takes 2-7 days.
Tier 4 Areas: Shipping time is between 10-15 days.
Eff! My package was lost, stolen, or damaged!

Oh no! Please file a claim with the shipping carrier first, then contact us letting us know your order number and your specific claim number. Once we receive that, we will work together to come to the best resolution.
Returns & Exchanges
How do I return an item?

We have a policy of not accepting returns, except in exceptional circumstances. If you find yourself in a special case requiring a return, kindly get in touch with us at support@patcopharma.com.
I am expecting a refund. How long does this take?

Please allow 6-12 business days for us to receive your order. Heads up—it may take up to 10 business days for us to process your return. Once your items have undergone (and passed!) inspection, we will issue your refund to the original form of payment and will notify you of your refund via email. After your refund has been issued by us, please allow 2 additional business days for those funds to be posted to your account. Please note that your refund may only be credited to your original method of payment.